Need Help With Your
Content Marketing?
You need help from professionals so you can get back to what you're supposed to be doing day in, day out.
That's where we come in.
Scoop Studios is a boutique content marketing agency with a singular promise to our clients:
to simplify their content marketing.
Clients First
We put our clients first and will never sell you services you don't need. Plus, client experience drives everything we do.
Expertise
Our team approach is built on having subject matter experts working on your account. You get the best and brightest minds and don't have to sweat the details.
On Time,
On Budget
We know you don't need surprises. We deliver on time, on budget, every time.
Virtual
Thanks to the internet, we serve clients around the world, and our team is 100% virtually-based. (For the record, HQ is in Ottawa, Canada.)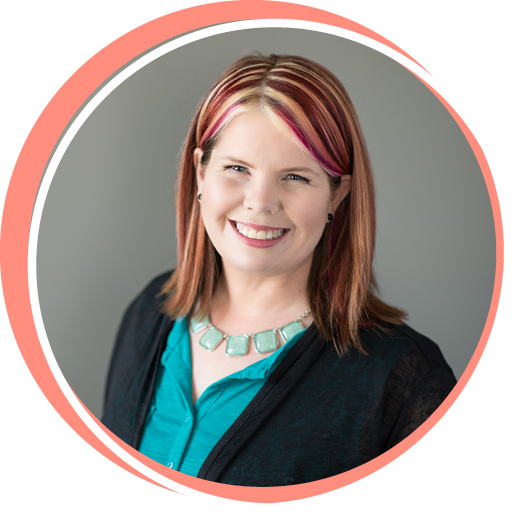 Maggie Patterson
EDITORIAL DIRECTOR & FOUNDER
Ottawa, Canada 
Maggie is the editorial director and founder of Scoop Studios. With 20 years of experience in digital marketing and communications working with some of the world's biggest brands to scrappy startups, she brings her clients a unique blend of content marketing, PR, and digital marketing know-how. A master level content marketer (as awarded by Copyblogger), her work has been published in a wide range of publications, including Fast Company, Virgin.com, Entrepreneur, and more.
Sara Freeburn
DIRECTOR OF CLIENT SERVICES
Ottawa, Canada

With over 15 years of experience, Sara is a skilled project manager, strategist and writer. Her role on Team Scoop has her creating a wide variety of content including case studies, blog posts and social media. Also, she acts as project manager on all client accounts to keep everything on track and continuously delight our clients. Prior to Scoop, Sara was part of the marketing team at a large multi-national bank handling ongoing marketing projects, customer communications, and more.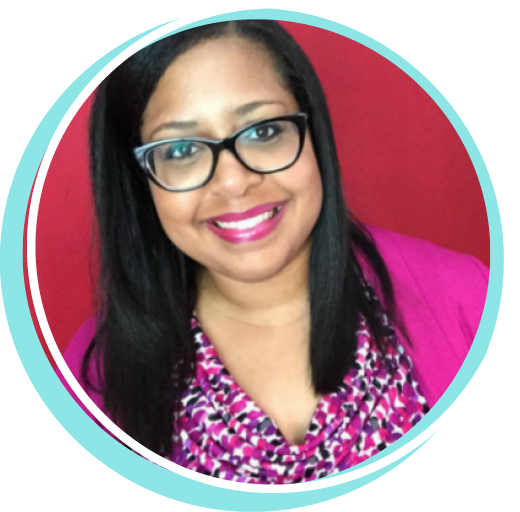 Monica Waugh-Benton
CONTENT MARKETING SPECIALIST
Atlanta, GA
Monica specializes in all things content and email marketing, including writing blog posts, whitepapers and emails for our clients. She also manages email marketing systems such as Keap, ConvertKit, MailChimp, and others. Monica brings over a decade of experience in content and digital marketing to Team Scoop and she holds the Hubspot Inbound Marketing and Email Marketing Certifications.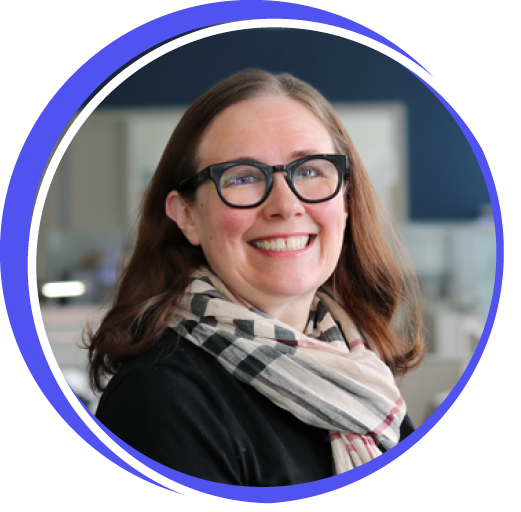 Kristy Pryma
CONTENT MARKETING SPECIALIST
Kitchener, Canada
Kristy is a storyteller. With two decades of strategic and creative experience in tech journalism, PR, and marketing, Kristy has a unique perspective in terms of understanding both brand demands and audience needs, and finding a way to satisfy both. She has told the stories of countless world-class brands including Salesforce and Microsoft, always with a goal of making the complex both interesting and relevant by transforming challenging information into digestible and understandable content.
Jessica Suhr
DESIGN SPECIALIST
Louisville, KY
Jessica creates stunning visual content for Scoop's clients including web and social media graphics, ebooks and whitepapers, infographics and more. With more than 10 years of design experience, she ensures your visual marketing is as powerful as the written word.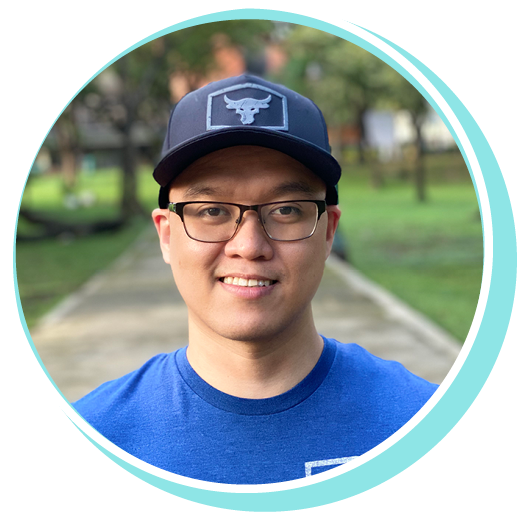 RJ Basilio
AUDIO PRODUCER
Quezon City, Philippines
RJ handles all audio editing and production for our podcast clients. As a highly experienced audio engineer, RJ ensures the highest quality audio is created for Scoop clients who have committed to podcasting as a content marketing channel.
"I've hired the Scoop team at multiple companies for multiple contracts as they deliver high-quality content, and their process is rock solid. The reason I keep hiring them is that they're incredibly consistent and I appreciate how detailed they are with content outlines as it eliminates the need for back and forth on drafts. With Scoop's help we're able to meet and exceed our content marketing goals. They're an absolute pleasure to work with!" 
---
Chandal Nolasco Da Silva
VP DIRECTOR OF CONTENT, RENORUN