Content Marketing Simplified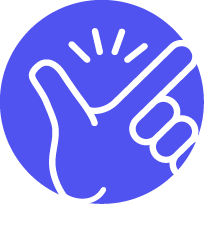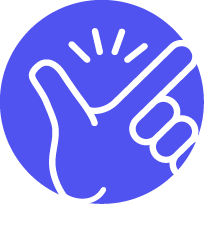 When you're dealing with content marketing, there are a lot of moving pieces.
We specialize in making your content marketing simple.
You're in the right place if you need:
Quality content to meet specific business goals.
Your content creation handled by a team of experts.
A collaboration that makes your life easier.
Read The Inside Scoop Blog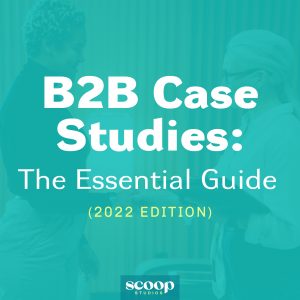 Of all the assets and collateral a company can create as part of its content marketing strategy, B2B case studies are one that often gets left off the list.  B2B case studies offer potential customers a compelling reason to work with your company. By painting a picture of what kind of results can be achieved…
read more