Case Studies
You know there's nothing more compelling than your happy clients and customers sharing their experience with your company.
It's the missing piece of your marketing, and truthfully, for some reason, it keeps ending up last on your list.
We can help.
We're specialists in creating compelling, results-focused testimonials and case studies you can use in all of your sales and marketing. Best of all, we do it in a way that's painless for you and your clients.
There's no disputing it. Case studies work.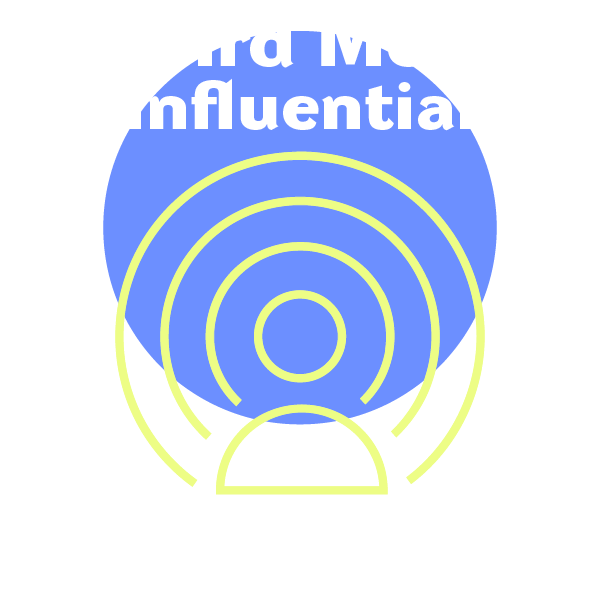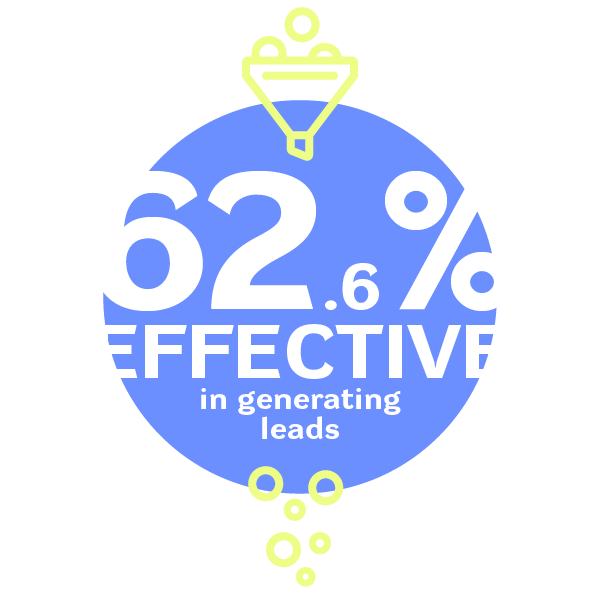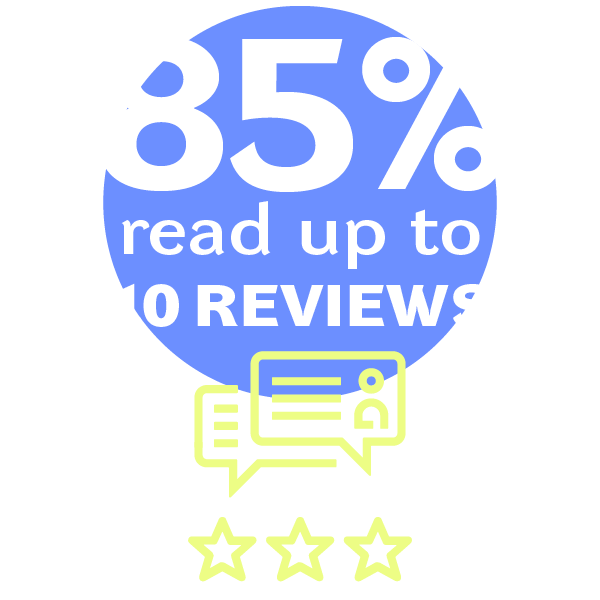 Book a Consult
Request your consult call below, so we can figure out if we're a good fit. Our content marketing services are project or retainer-based and 100% customized to your requirements.
Our Proven Case Study Process
When you choose Scoop to handle your customer case studies, you get a proven system for creating customer stories and a team of experienced professionals taking care of the details. Here's our step-by-step process:
Step #1: Preparation & Introductions
We help you ask your clients to participate in a case study by identifying the best candidates and providing you with a script for your outreach. Then you introduce us to your client via email and we take care of everything else.
Step #2: Research
Before the interview, we research your client so we understand their business and how they're using your product or service. Next, we create a customized version of our Incredible Interview Guide for each call. This guide is based on years of experience conducting customer interviews to find compelling stories.
Step #3: The Interview
We get on a call with your client for an up to 30-minute interview. During this interview, we learn about their business, their challenges before working with your company, how your company has helped, and most importantly, the results. We coach your client in a helpful, friendly way to get to the heart of their story.
Step #4: Development
Next up, we go back to the studio and start developing your customer success story. Typically, we craft a case study, but the specific content development can be customized to your company's needs. (Plus, the tidbits that don't fit into the story will be crafted into quotes that can be used across your marketing campaigns.)
Step #5: Approvals
With the draft case study ready to go, we get feedback from your team and make any changes. Then you can send it to the client for approval. We'll make any final changes and provide you with a complete case study package along with suggestions on how to best use your new marketing and sales asset.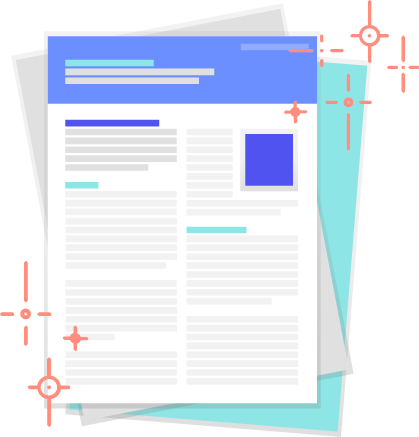 That's It. Your Case Study Is Done, And You Didn't Even Have To Break A Sweat.
The customer success story system we follow is based on over 20 years of experience developing customer success stories for some of the biggest brands in the world.
We've logged thousands of hours interviewing our clients' customers, so we know how to get to the story without wasting your client's valuable time. Plus, we're the kind of friendly, professional people you can trust to handle your clients with the utmost care.
Content marketing is our business. So when we create your customer success stories, we're thinking not just about how to craft the story but how you can use it to sell your products and services.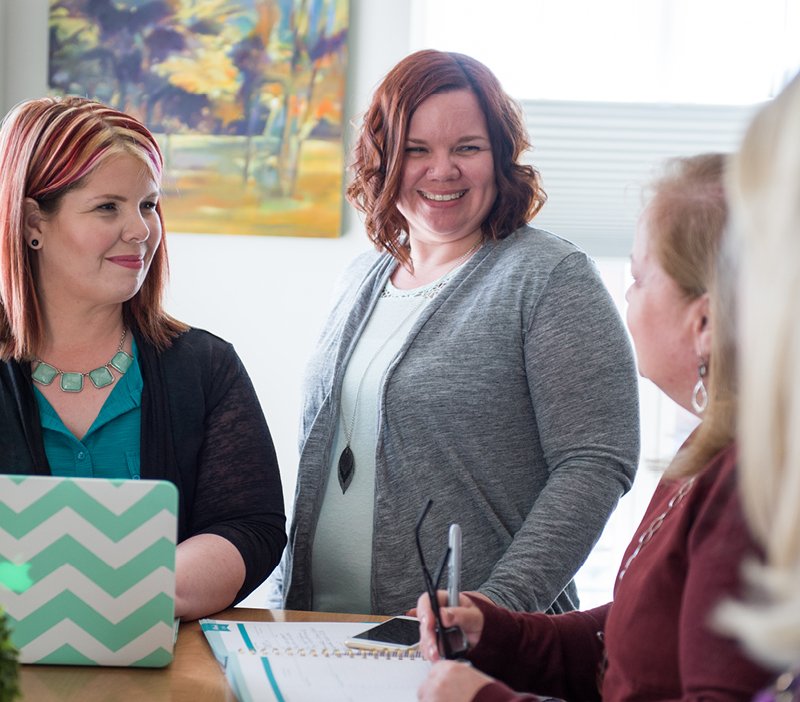 Get Results From Your Customer Stories
It's time to get results from your customer success stories. Book a consult below so we can talk.
"We hired Scoop to handle a high profile case study based on their combination of experience, energy, and appreciation of the necessary nuances with a project of this nature. Every step of the way they made the process easy while providing a strategic and thoughtful sounding board. The finished case study has helped us tell our client's story while connecting the dots around the value of telling those stories. Our overall experience was outstanding and it's definitely worth investing in having Scoop handle your case studies."
---
Andy Hooper
Vice President, Gap International
"In the last six months, from the Facebook ads that we've run using the case study content Scoop produced for us, we've booked 75 appointments. That's just one example of how we've used this content to drive growth and support our sales process.

Plus, my experience working with Scoop has been completely topnotch from beginning to end. I occasionally hear back from clients after they've been interviewed, and they always remark that speaking to someone from Scoop was easy and painless. What I find most impressive is that I feel comfortable asking the team at Scoop to talk to our Curaytor community as a representative of our company. They've taken the mantle and have really lived up to our expectations every single time."
---
Steve Smith
Head of Marketing, Curaytor