B2B Case Study Examples: 17 Ideas to Share Your Customer Stories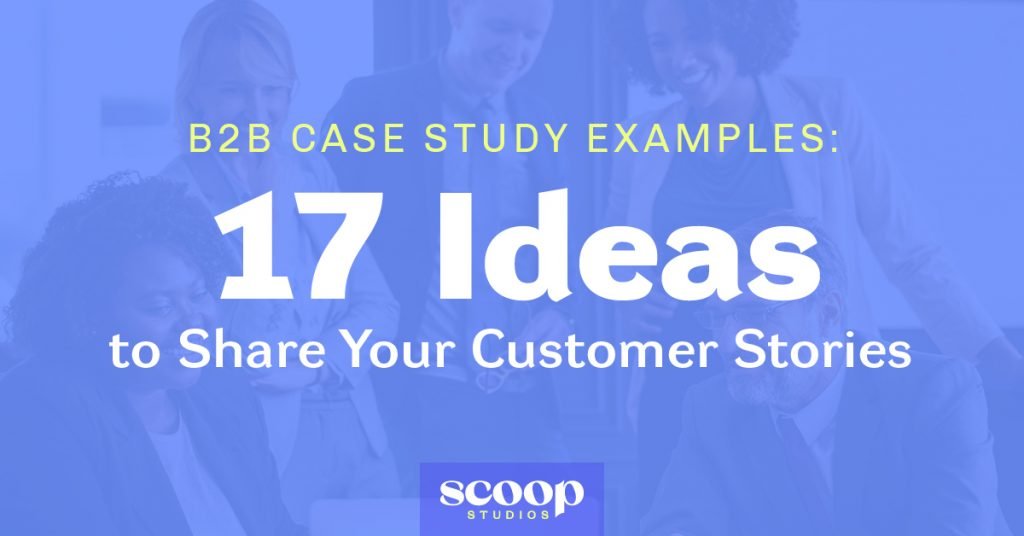 When you think about the typical case study, I'm sure you think of a boring, blah PDF version that isn't terribly inspired. While I don't want to pick on the trusty PDF case study, the reality is that in 2022, there are countless ways to share your customer stories. In this blog post, we're sharing 17 outstanding B2B case study examples, including video, graphics, personal stories, Q&As and so much more.
Below you'll find a wide variety of options to help take your B2B case studies from boring to brilliant by using one (or more) of these examples.
One of the biggest challenges with case studies is the level of detail communicated and that can quickly overwhelm readers.
Oracle's case study on Payscout is a great example of how to present information in a visual, bite-sized format. By creating a page that is broken up in sections and calls out the key points, readers get the main takeaways quickly.

Let's face it, case studies can be very tedious for people to read, so you need to find innovative ways to capture the reader's attention in a matter of seconds.
LinkedIn's case study featuring ADP uses a compelling feature box on the right-hand sidebar, allowing the reader to skim for the salient points and then decide if they want to read on for further details. Even if they don't read anything else, they walk away with a clear understanding of how ADP was able to use LinkedIn to raise their profile and reach.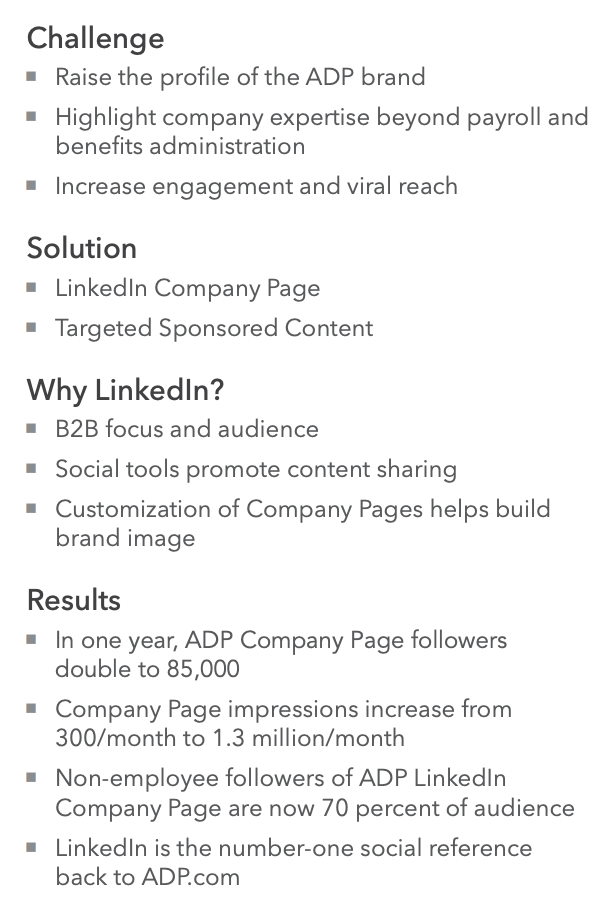 There's nothing as powerful as a headline that depicts an urgent or time-sensitive situation. DocuSign's case study  for customer On Second Thought shares an issue that most businesses can relate to — making it even more compelling.

Google being Google, it's not a surprise that they showcase their case studies in a very efficient way. Google uses video case studies which are short and to the point, which is accompanied by a transcript for those who prefer to read the information.
Check out their case study on Sprint to see this format in action.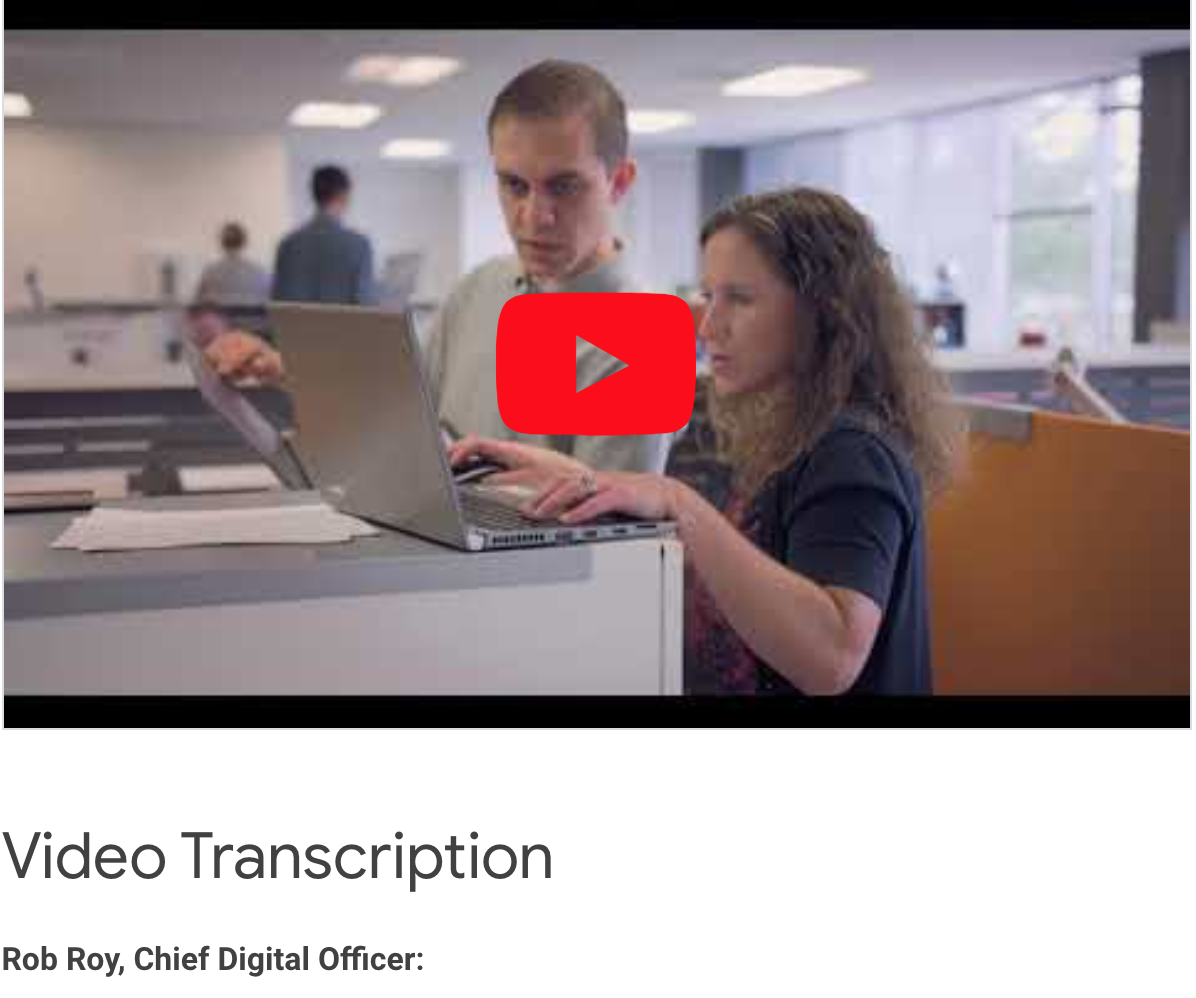 AccessAlly is an excellent example of a tech company using personal stories to bring case studies to life.
The company's case study on how Denise Duffield-Thomas used their tools to support her business shares both a compelling use case for their products, along with some valuable lessons for fellow business owners.
This personalized approach — along with convenient formatting like jump links that take readers to the part of the story that's most interesting to them — helps engage readers and quickly create trust in the company.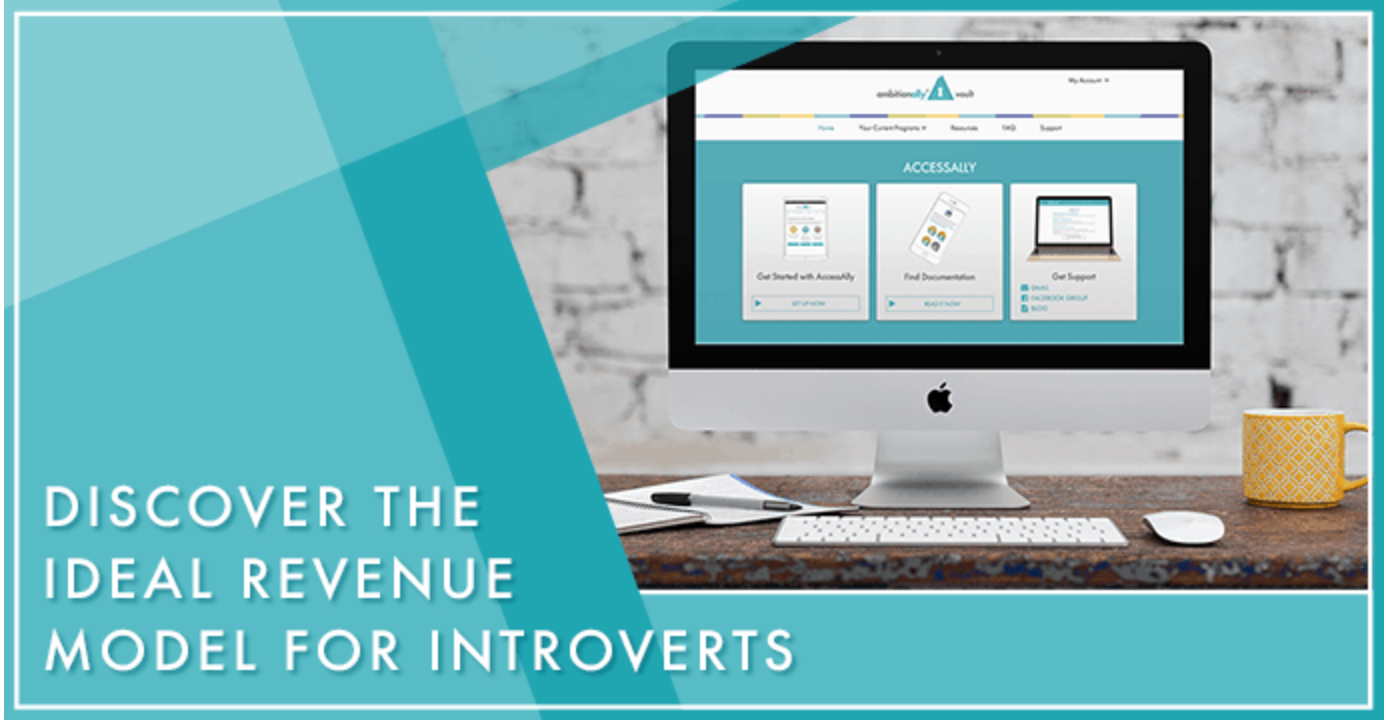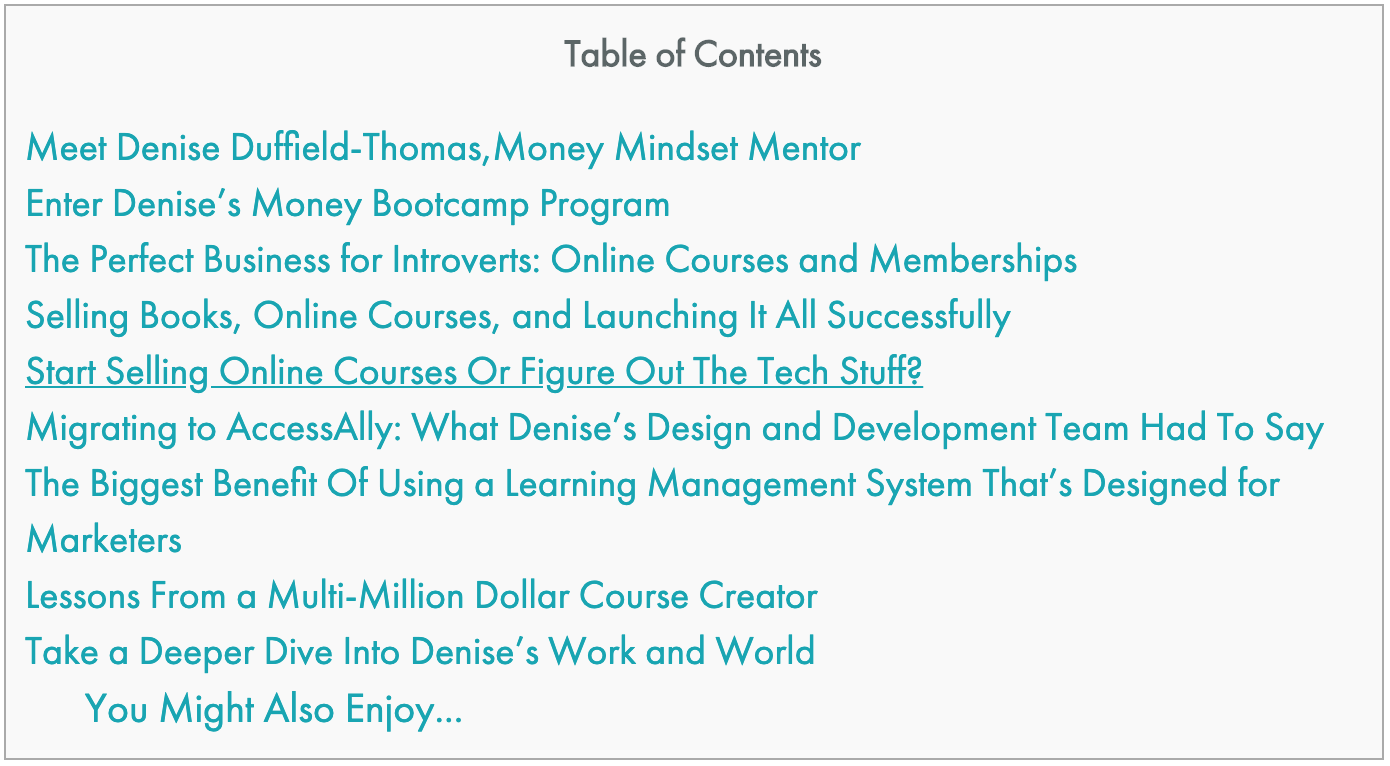 Precision Marketing Group showcases their case studies as individual pages on their website. With each case study they make good use of color to accentuate important facts which helps potential customers decide if they are the right company for their needs.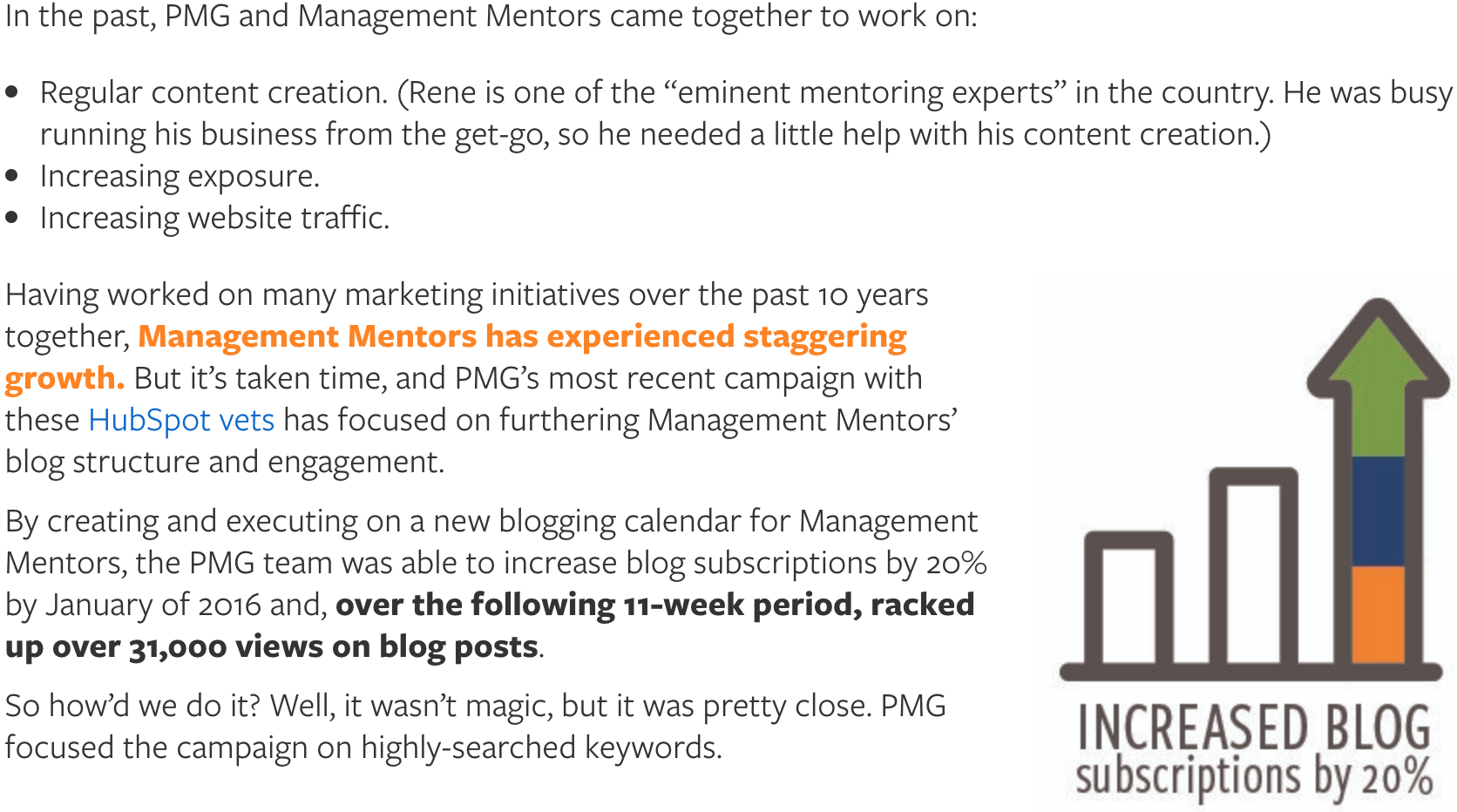 They also have a strong call to action at the bottom that leads the reader to the next step in the inquiry process.

Deadline Funnel provides its readers with multiple ways to consume their case studies: video, audio-only, and transcript. This strategy is a must for case studies as it helps to ensure that the content is provided in the format that's most useful for your potential customer.
Plus, Deadline Funnel's use of an interview format versus a more formal case study helps make the company approachable and highlights the relationship they have with their customers. As a customer, you can easily see why you'd say yes to participating in a case study that shares your company's successes.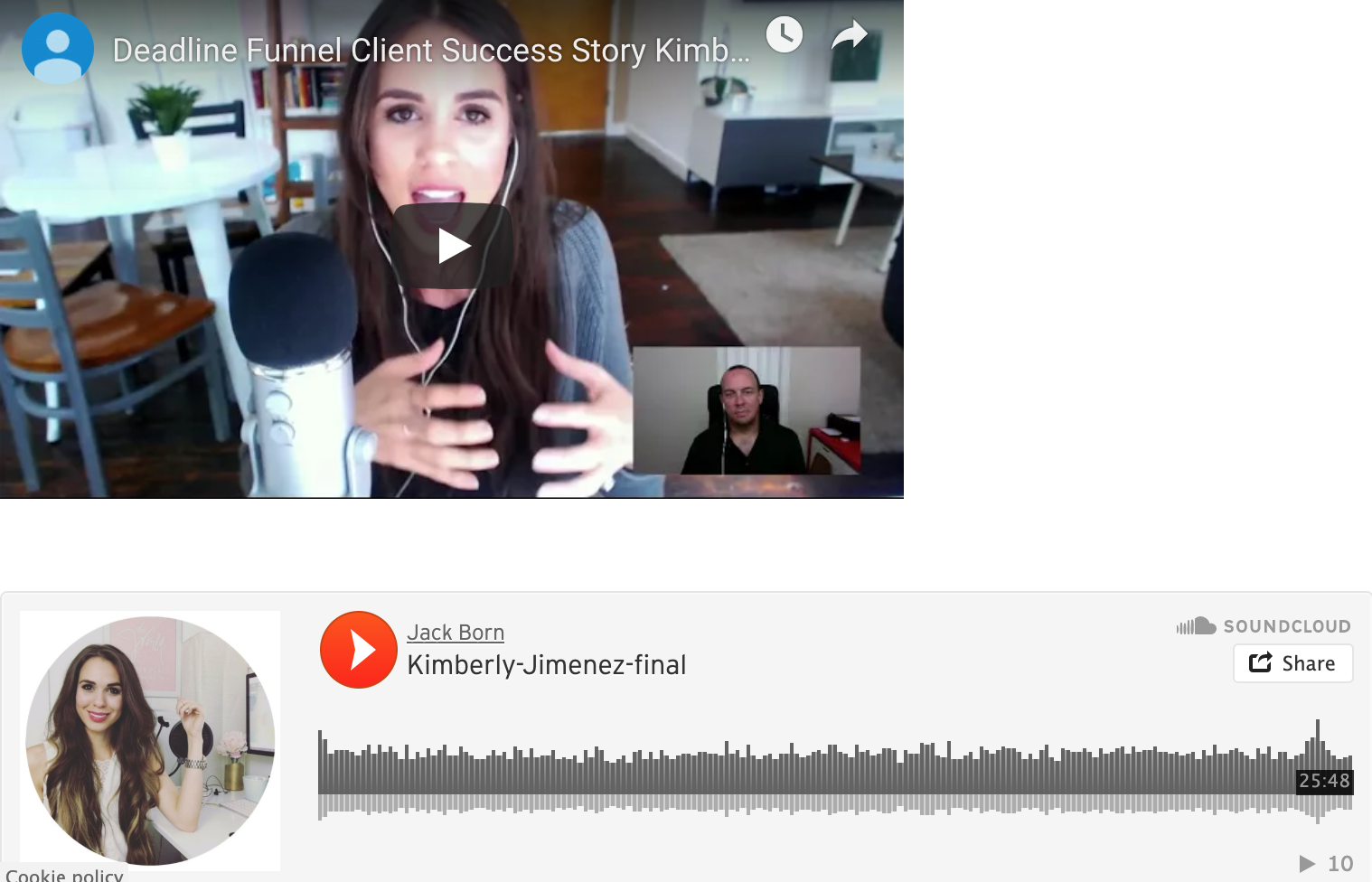 Help Scout helps bring case studies to life by using photos of their clients throughout the case study. In their case study with Paystack, they put a customer quote front and center so you instantly get a sneak peek into their results and want to read further.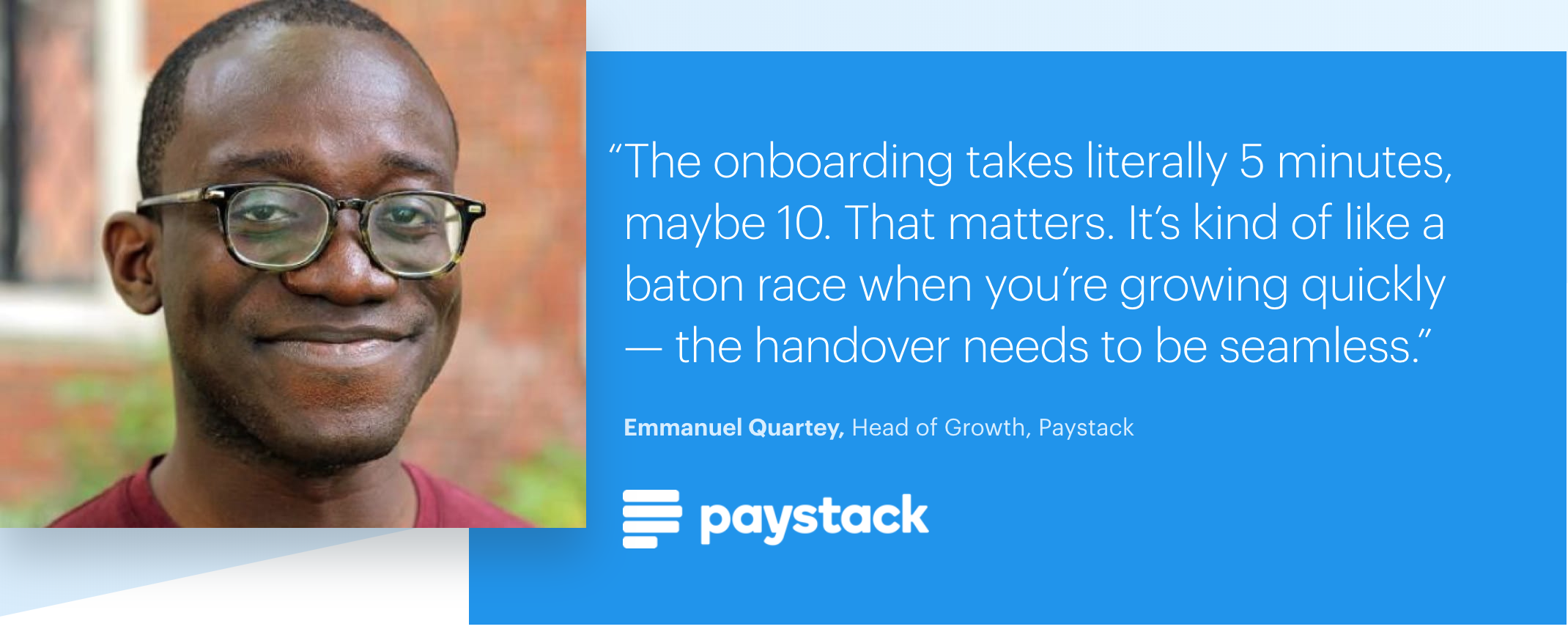 Plus, we really like Help Scout's use of the "favorite features" with a strong call to action at the end of the case study as this summarizes why you'd choose their solution and guides you to the next step towards working with Help Scout.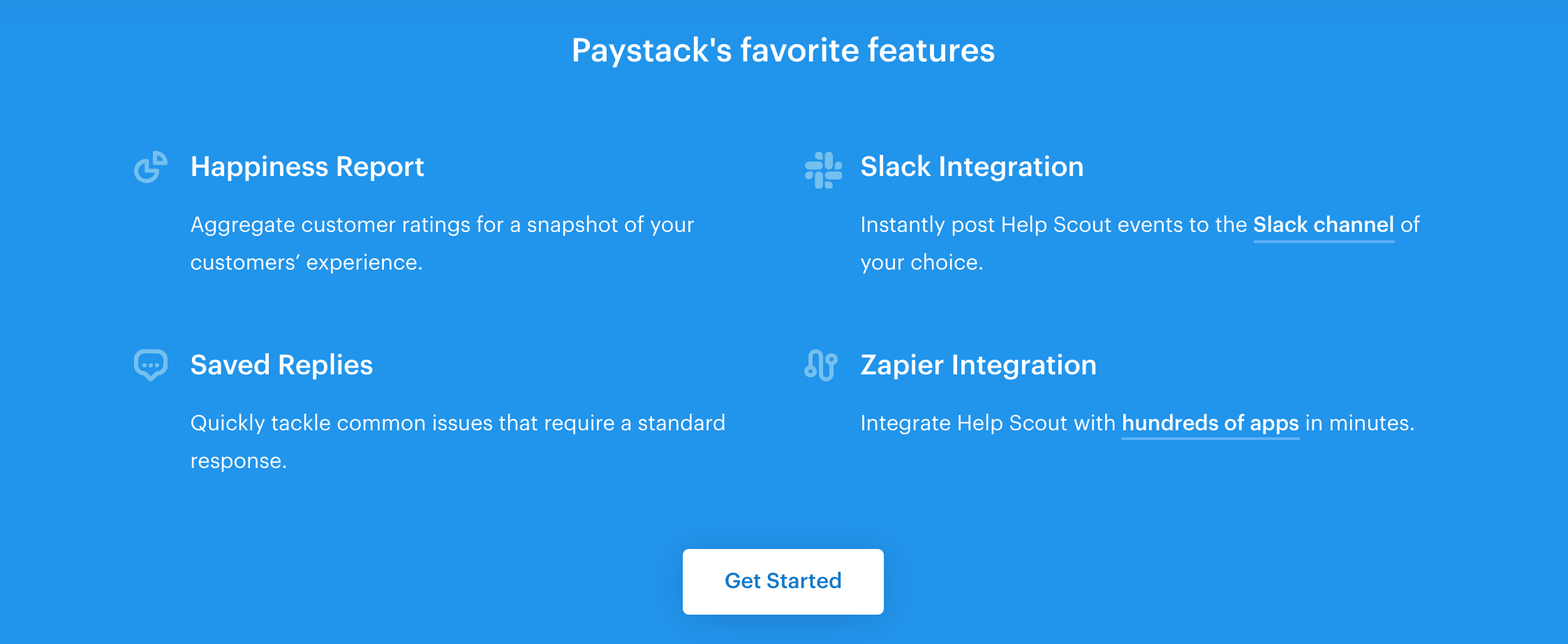 SEMrush uses it to create a killer headline in their case study featuring travel company Booking.com. In a single sentence, they nail the client's results and make you incredibly curious about how they were able to get that #1 result on Google.

SEMrush keeps things simple by sharing this case study on a page on their site and using minimal graphics, as the results speak for themselves.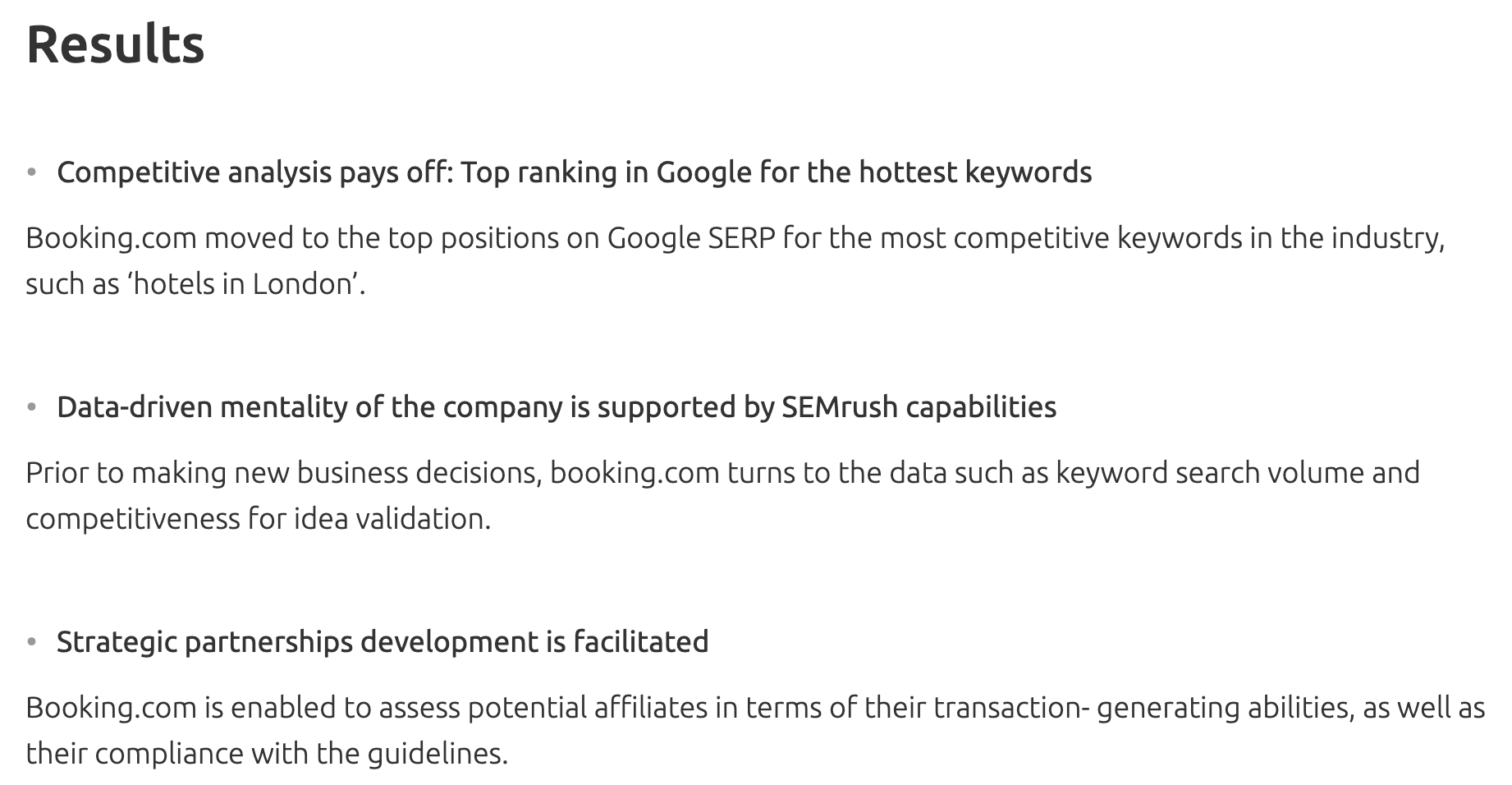 Leadpages' case study on yoga instructor Jody uses a case study format that combines a personal story with more traditional case study details and a video. The end result is a case study that other professionals in Jody's industry can identify with, as well as a valuable use case of Leadpages in action.
Plus, the case study uses engaging photos throughout the page and a casual Q&A format that make this content approachable and easy to consume.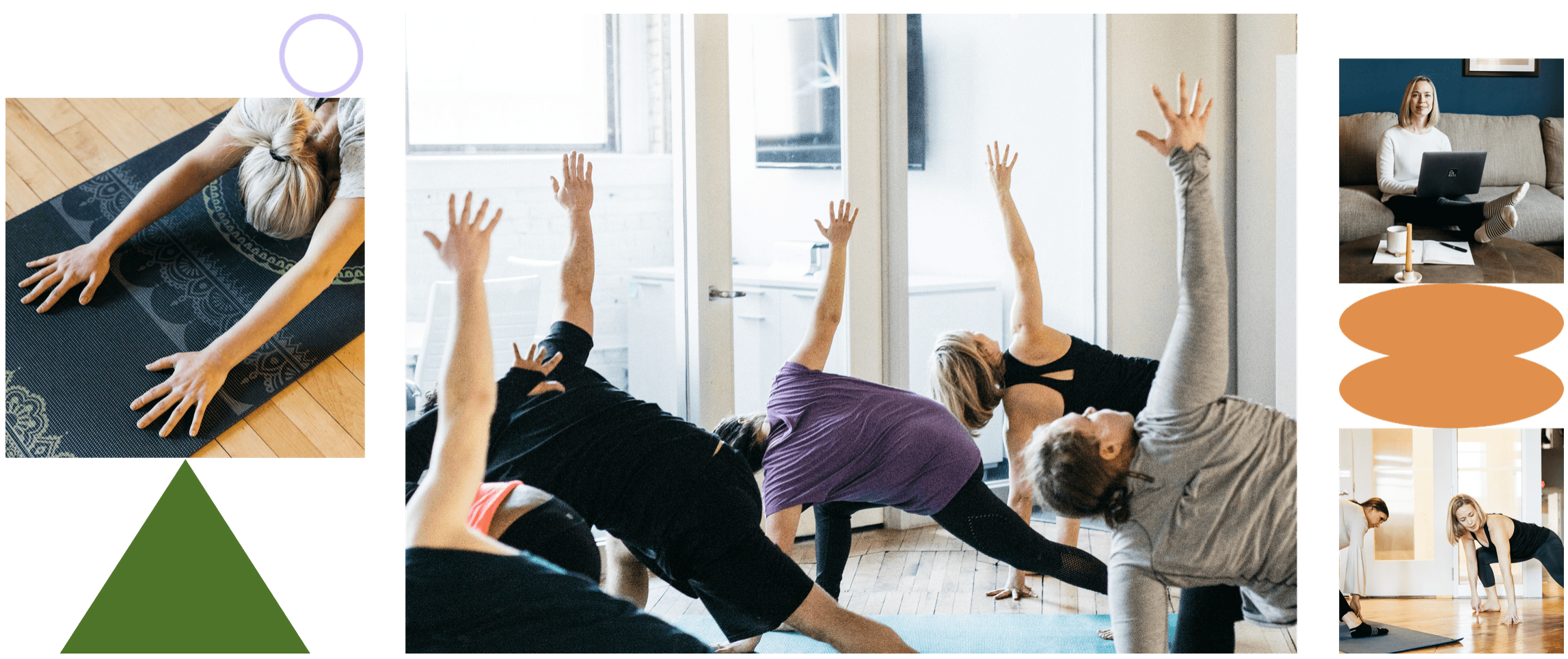 Brevity can sometimes be a good thing as is the case with 2Checkout's case studies. As you can see with their case study on Advisera, they keep it short and to the point.

They also give you the ability to download a PDF of the case study, making it easy for readers to save it for later or print and share with a colleague.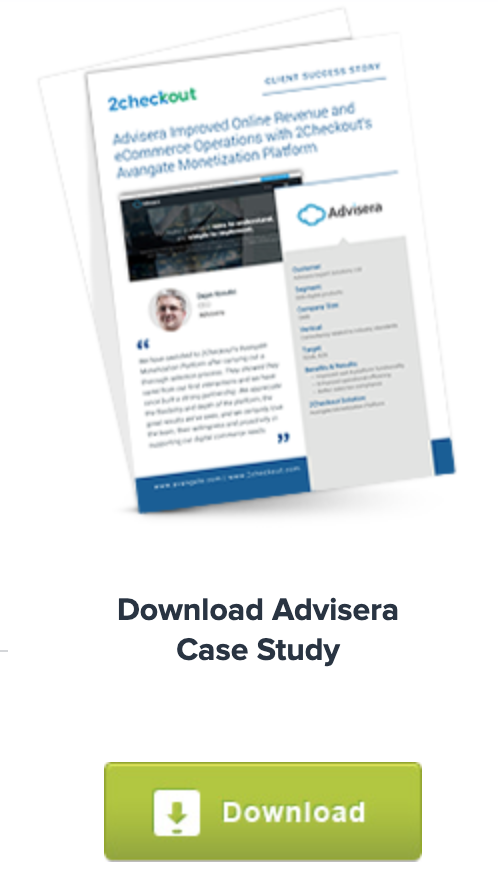 Sometimes with a case study, there's just too much information, and that can make it a major challenge to figure out how to present the pertinent details. CJ's case study on lifestyle blogger Jo-Lynne Shane takes what could be relatively dry content and brings it to life. We like this format as they  don't waste space with unnecessary words or graphics and you can easily get the big takeaways from Jo-Lynne's story.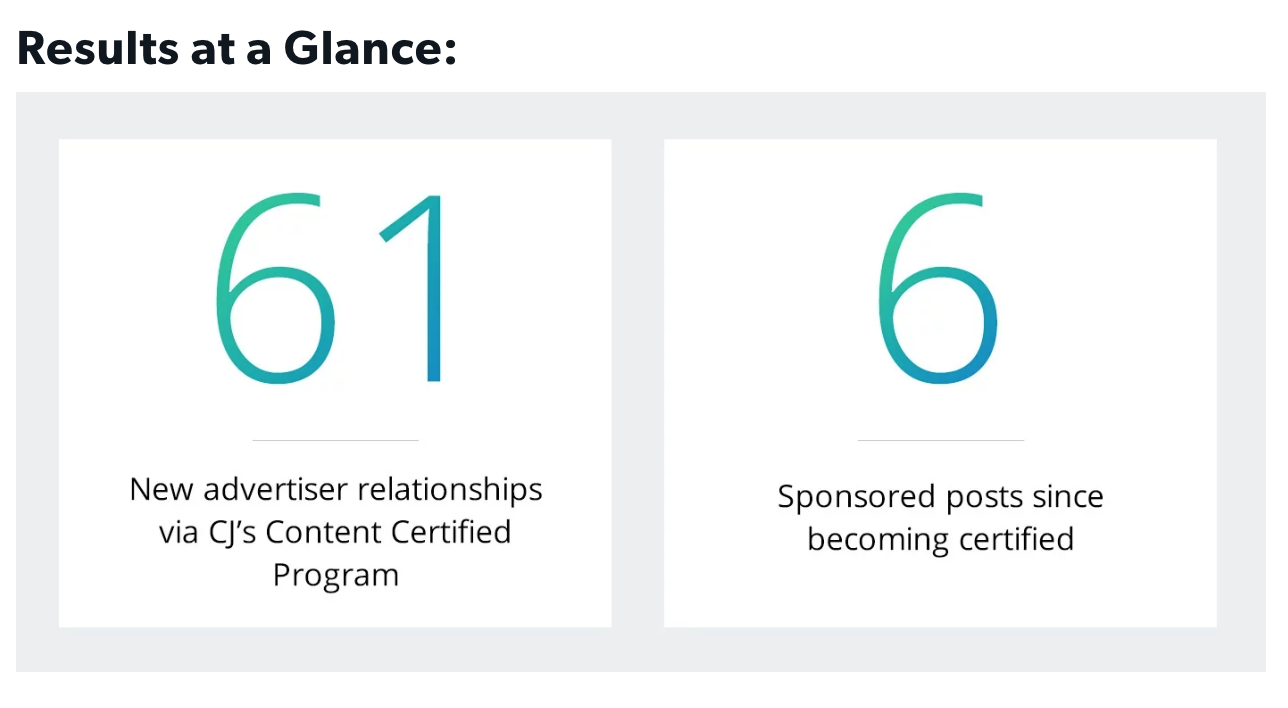 They also share campaign results in a way that any potential customer can get excited about, helping to position their solution as the right choice.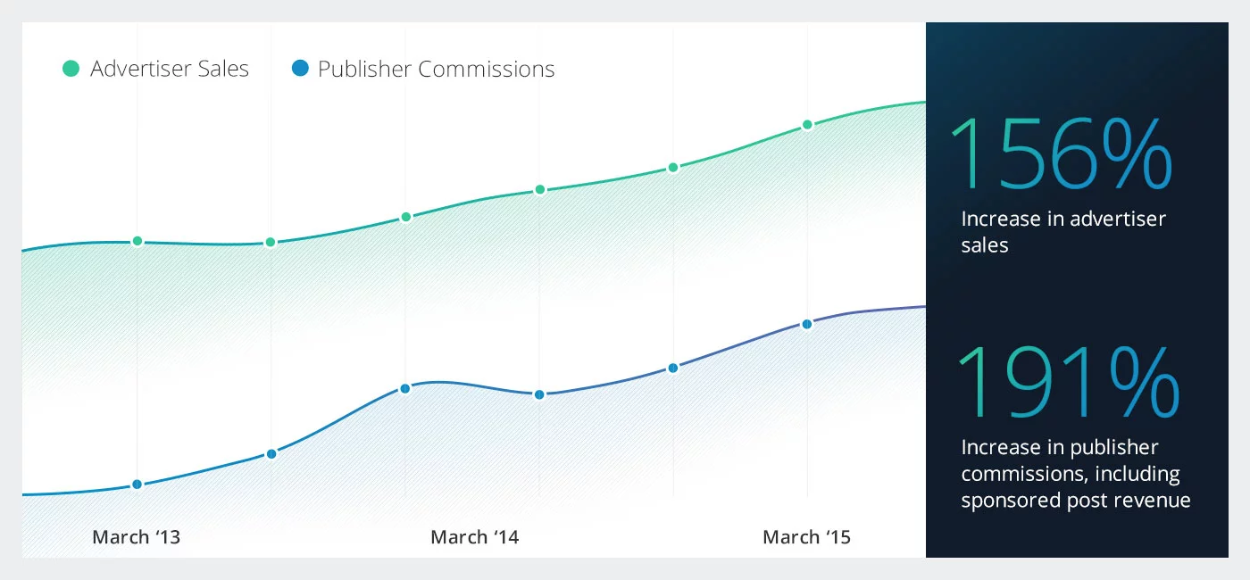 In Slack's case study with HelloFresh, they carefully illustrates how their solution fits seamlessly into the customer's existing workflow as well as the benefits to the HelloFresh team.
Also, for Slack customers, integrations are key, so on the left sidebar, the specific integrations used by HelloFresh are highlighted. This case study is also worth a look as it's incredibly to the point but includes the key challenges and results experienced at HelloFresh by using Slack.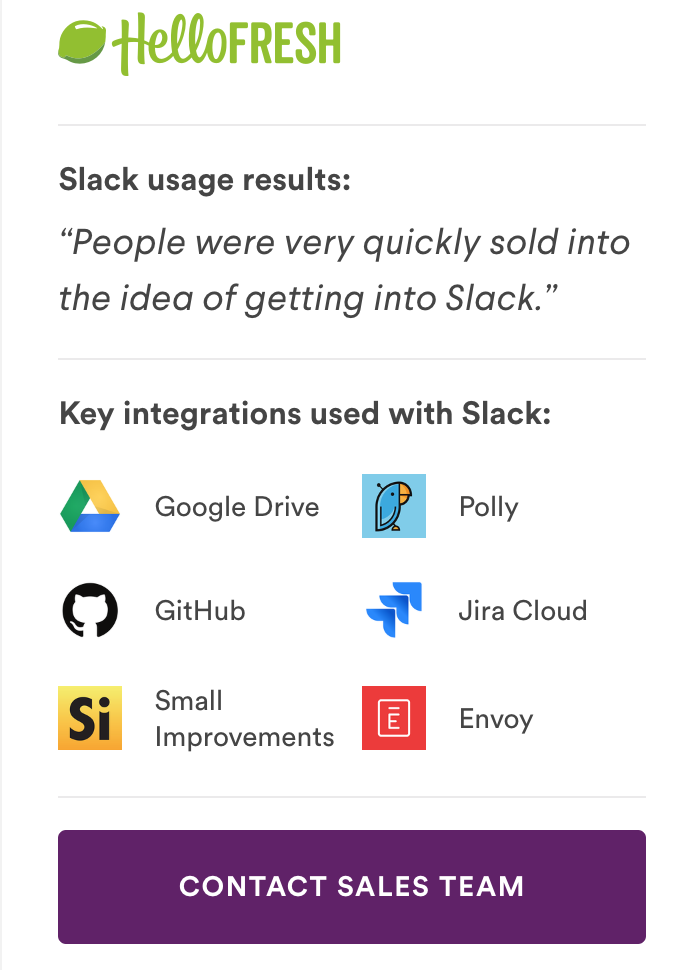 When you have multiple audiences, it can be a challenge to present case studies as each audience has different needs. This is the exact challenge Upwork has as it serves both businesses and freelancers and they need to share stories for both audiences. You can here how they organized the stories by audience:

Upwork exclusively uses video case studies which helps to communicate the information quickly while creating trust as you're seeing first-hand how using the platform has helped businesses and freelancers.

Time tracking and invoicing provider Harvest wins at case studies by including a company at-a-glance summary and strong subtitles to drive their point home. This approach — combined with the customer's story and pull quotes — make it easy to read and see how Harvest can help your business. (Plus, team Scoop uses Harvest so we're already big fans!)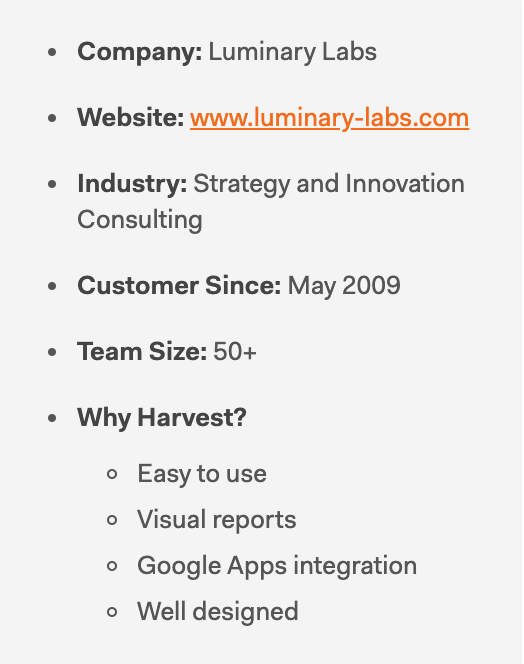 While it's not a case study per se, Honeybook uses a "member spotlight" to regularly highlight their customers. This interview-style story helps give you a look behind-the-scenes of the featured customer's business while seeing how they use Honeybook.
This is a fresh and fun approach to case studies that entirely fits Honeybook's target customer base of creatives, such as photographers and designers.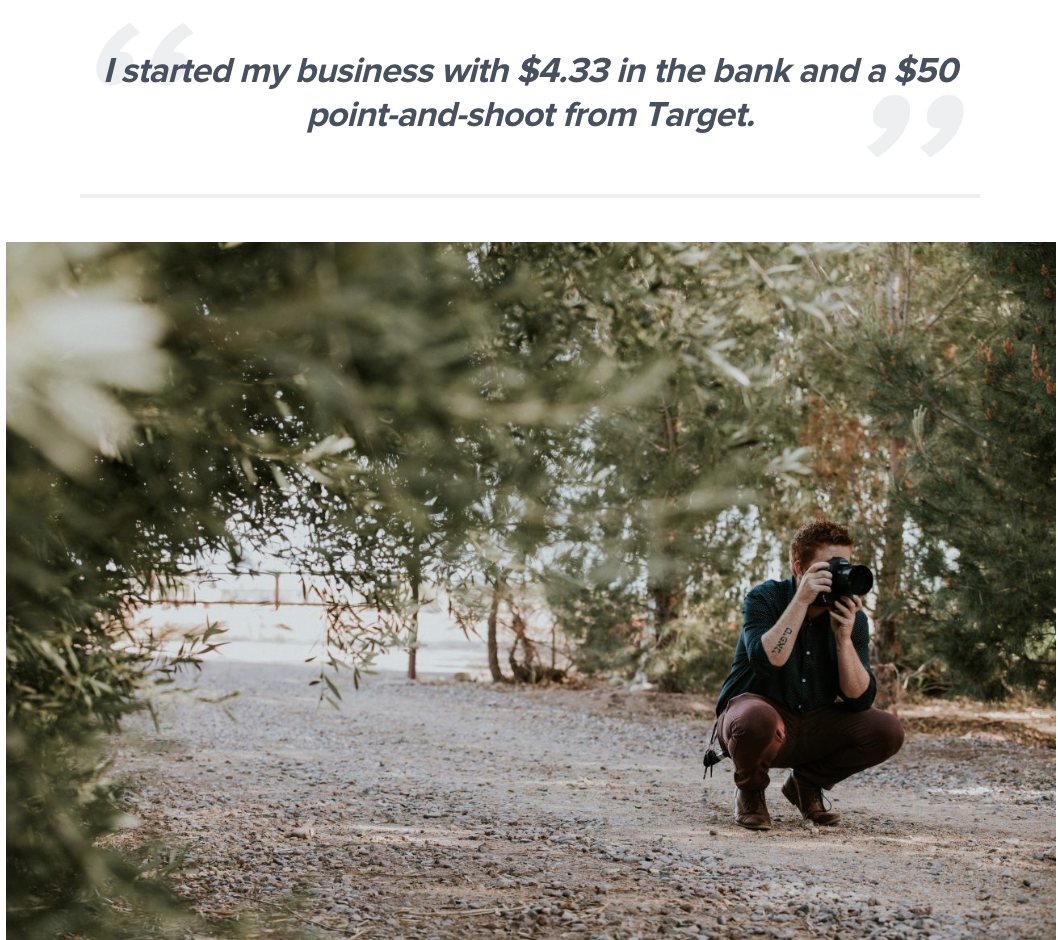 Many times, when it comes to technology, it can be a challenge to present case study details in a way that doesn't put potential customers to sleep. In Qualsys' case study on their work with Capital One, the company makes great use of graphics to convey the story in a way that's suitable for their potential customers.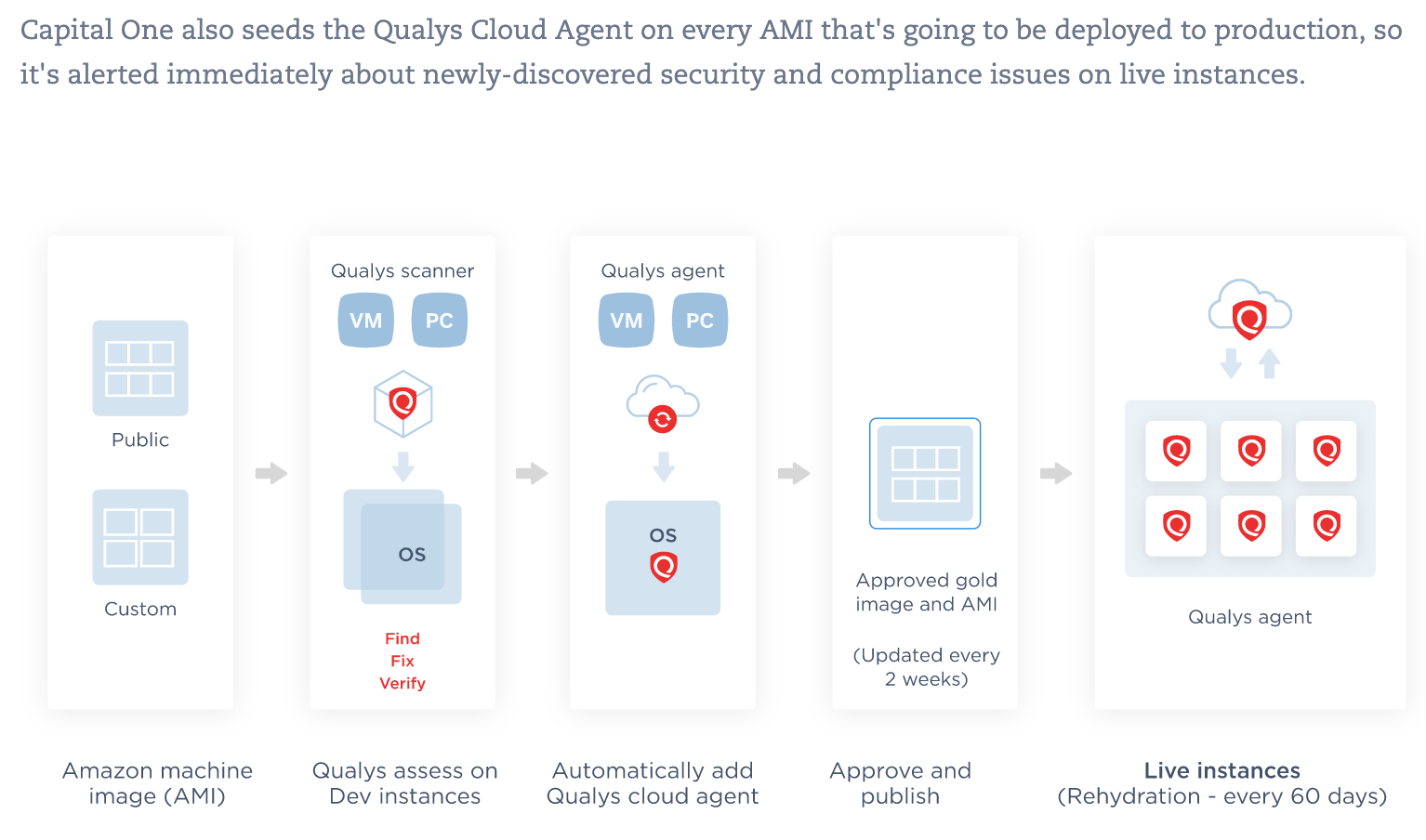 Plus, this case study also features a section that shows why Capital One selected Qualsys which supports the decision-making process for potential customers.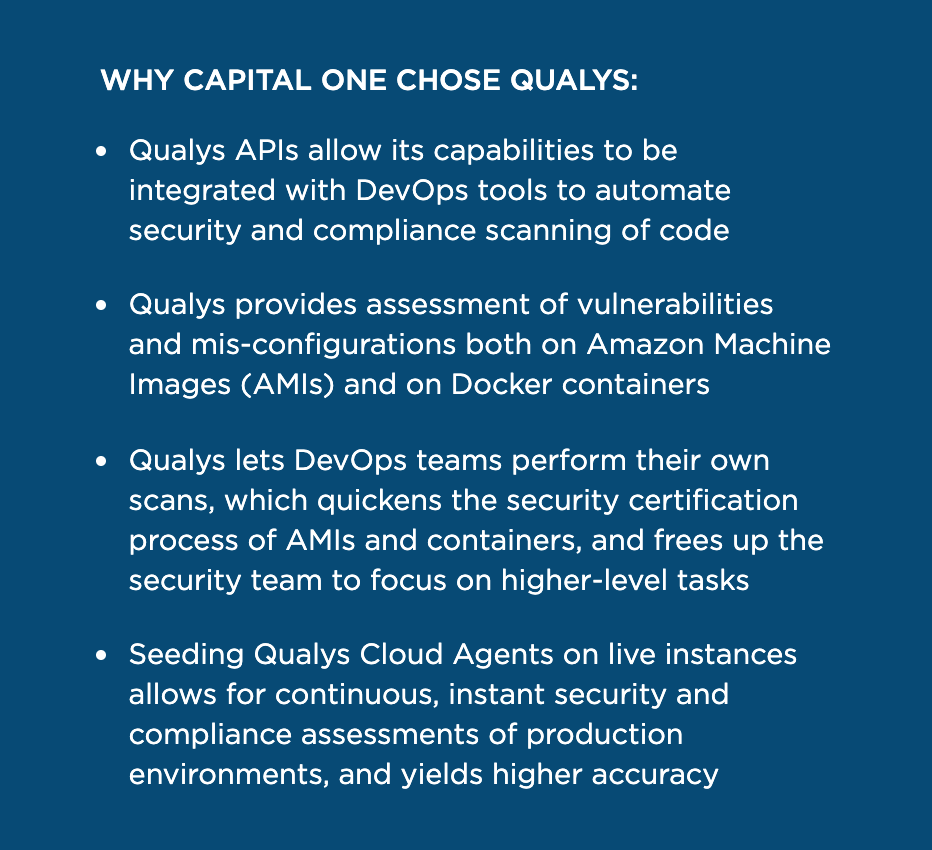 Summary
The bottom line is that your B2B case studies don't have to be boring or blah because there are so many unique ways to share your customer stories. Use these B2B case study examples to get started, and if you need help getting started, you can click here to learn more about our case study services.
Image Credits: All screenshots taken by the author May 2019.